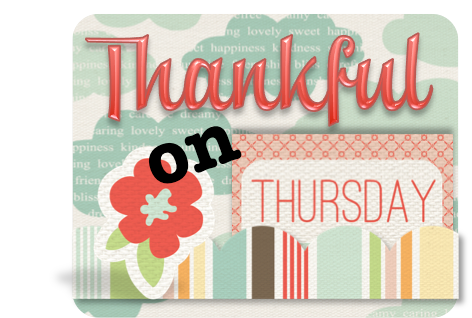 I am thankful that we only have 4 more hours of school until Spring Break!
Can I get a What, What!!!
It's short and sweet today folks.
Just. Can't. Wait.
I have a whole lot of nothing planned for my week off.
My birthday falls over the break (booo, hissssss).
So - Does that mean I can just pretend it didn't happen? :)
hahaha
Birthdays - Not a fan. :)

Link up! This link will stay open all week!