Here are some of the things I have made using the small car door magnet...
I love these magnets because they don't take up a whole lot of space, but are easily used to section off my dry erase board. Plus I can move them whenever I need to!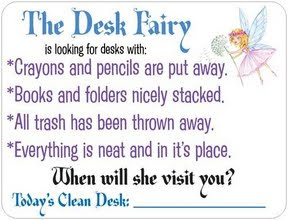 I thought this up years ago and saw that someone had marketed it in lakeshore! Man I wish it had been me! :)
I made business cards that match. Each child receives a business card when the desk fairy visits. Once they have collected 10 cards they have earned a free trip to my classroom treasure box. (baseball pages or business card holders are put into their binders)
This is attached to my cookie sheet for calendar math. We count the daily money on this 'money magnet'.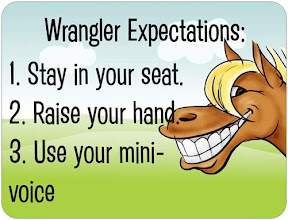 I recently started making some of the small banners. I have not received them yet, but here are pictures of what I have created...
I can't wait for these to come in the mail! I think I'm going to use the keys as my theme this year in my transfer to second grade. Now I need a banner with a big lock and key! I guess I will have to wait until uploads are discounted to make that one though!
- Posted using BlogPress from my iPhone