FALL BREAK! we left Friday at 2 pm and got here (mtns) around 9. It's so beautiful! Big step for me, I left my teacher bags at the house... Didn't even bring my plan book. It's only for a few days but it's a step.
Conferences went well. I ended up talking to 90% of my parents in person! And now I am officially not a teacher for one week- yeah right... Come tuesday I'll probably be back in my classroom! :) this is my favorite time of the year to teach about though. I love all the history/social studies that I get to bring into the curriculum.
I'll post a freebie when I get back to reality... But for now- I am going to eat some of the beautiful apples we just picked!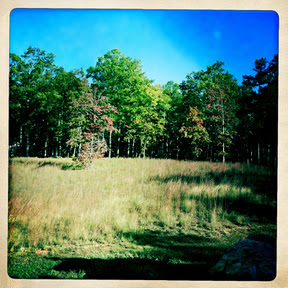 I think I finally found a lens and film that I like!
- Posted using BlogPress from my iPhone