Be Thankful...Be Happy...
What are you thankful for?
Link up and tell me more!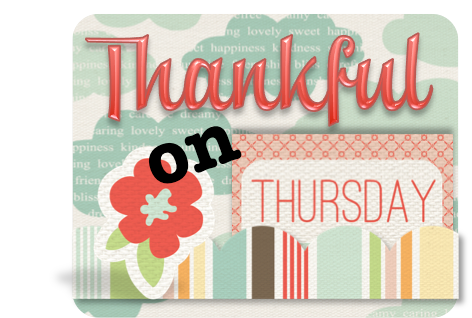 I am thankful for Happy Hour at Steak and Shake... 55 cents for an iced tea that will last me at least an hour! (like I said... it's the little things...)
I'm not a big drinker... I did enough of that in college, so bars and real happy hours don't hold any appeal to me. I rarely drink, when I do .... It's a nice, cold beer! :)
(yeah - not your average girl...)
SO
these 'faux' happy hours at steak and shake or sonic
totally up my alley!
(i think they know me!)
{the people at steak and shake actually do... is that sad?}