I haven't done a thankful on thursday post in a while...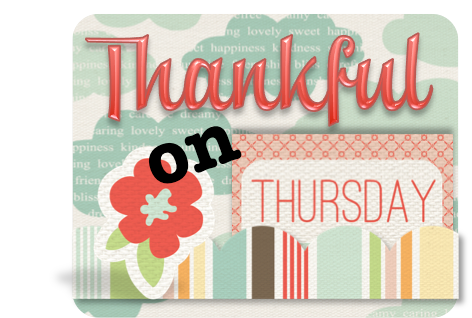 Today I am thankful for my friends.
They push me to be better in everything,
they listen when I moan and cry,
they put up with my frequent tears,
offer advice even though they know I'm a stubborn ram
(who most likely won't take it),
and laugh with me
(at me.... whatever...)
build me back up - after I've torn myself down...
they let me go dark and are ready to help when I come back up to the light.
I love my friends.
LOVE.
Today was one of those days that I couldn't have gotten through without a little help from my friends.
You know those days?
Nothing goes right....
Yep - that was me today.
But - I KNOW that tomorrow will be better.
How?
Because I will make it better and my friends will be there to help me. ;)