We have rallied around so many people lately.
Too many tragic events....
My friend at Learning is Something to Treasure has set up another amazing donation drive.
I have donated some products in hopes that she can raise some money for a friend. This hits close to home for me since it happened in my home town. Please head over to her blog and we would love any help you have to offer.
Click on the button below to go straight to the post. Thank you.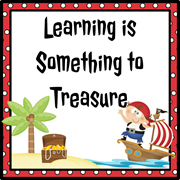 I also wanted to link up with
Ms. Tara at Fourth Grade Frolics
for her Made it Monday....
I am linking my previous magnets post -
it was a big hit and I wanted to share. :)
Click on the picture below to go to this post. :)