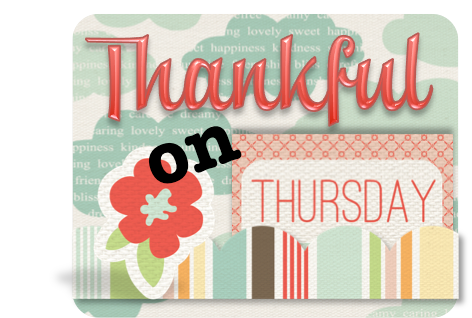 I haven't had a Thankful on Thursday in a while…
and it seemed super fitting to do it today :)
SO….
I am thankful for my family, near and far!
NEXT….
Have you heard? Tpt is having a Cyber Monday and Tuesday Sale!
I am putting my store on sale Friday morning and it will last until Tuesday night!
TPT has an extra promo code for up to 28% off all your purchases Monday and Tuesday!
AND - don't forget to leave feedback!
When you leave feedback - you earn tpt credits that can be used toward other purchases!
Special thanks to Jen Jones at Hello Literacy for the adorable button!
Want a chance to win both of my new units? Enter below!
Giveaway ends Monday!
a Rafflecopter giveaway